International and Diplomatic Studies (IDS) are full-time Bachelor (three-year), Master (two-year), and PhD (three-year) programs taught in English at the University of Economics, Prague (VŠE), Czech Republic.

They cover the fields of international politics and foreign policy, international economy, international and diplomatic law, comparative politics, as well as diplomatic history, theory and practice.
Accreditations and Awards
IDS through the Jan Masaryk Centre for International Studies is an Affiliate Member of the Association of Professional Schools of International Affairs. The member schools of APSIA are the primary sources of education for international affairs professionals in their respective countries. These schools prepare students for the global workplace of the 21st century by combining multidisciplinary, policy-oriented, intercultural studies with career development. The APSIA schools are proud of their reputations for producing diverse, well-educated and sophisticated international affairs professionals, many of whom hold leadership positions in the public, private and not-for-profit sectors throughout the world.
The University of Economics, Prague has been certified with the ECTS and DS Labels by the European Commission for the correct implementation of the European credit system. It has been awarded repeatedly as one of the best business schools in Central and Eastern Europe by the Eduniversal Ranking agency.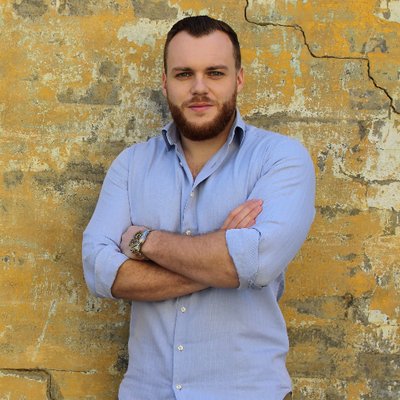 Thomas, France
I selected IDS thanks to the reputation of the university as well as its cheap cost… The greatest experience I had was the whole exchange semester in the USA. It gave me the opportunity to enter an American university that I am not able to afford as well as gaining additional international experience.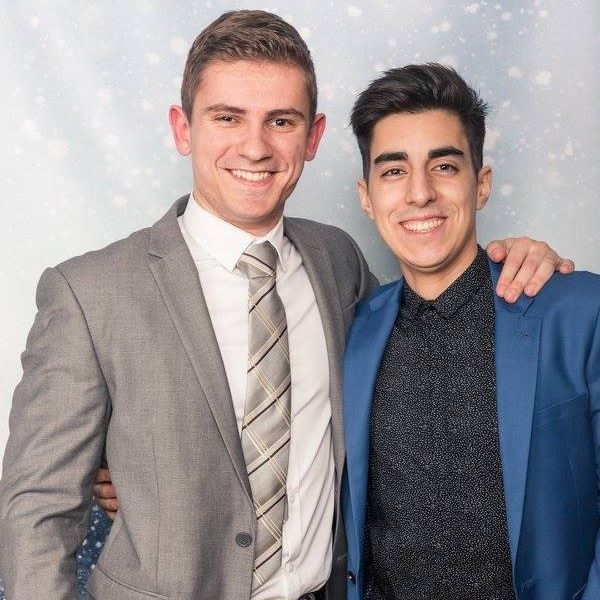 Koen, The Netherlands
IDS is ideal for someone who aspires a career in either politics or political economy… Sharing of ideas among colleagues from different cultural backgrounds, while simultaneously building friendships that will stand the test of time.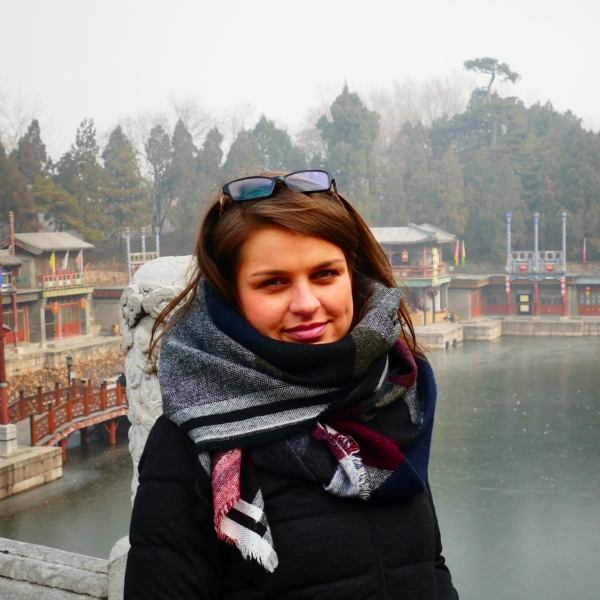 Petra, Czechia
After having studied the corresponding Czech bachelor programme at the University of Economics, Prague, I decided for IDS as I was seeking a more personalised approach, fruitful discussions with a variety of international opinions and an experience from studies abroad.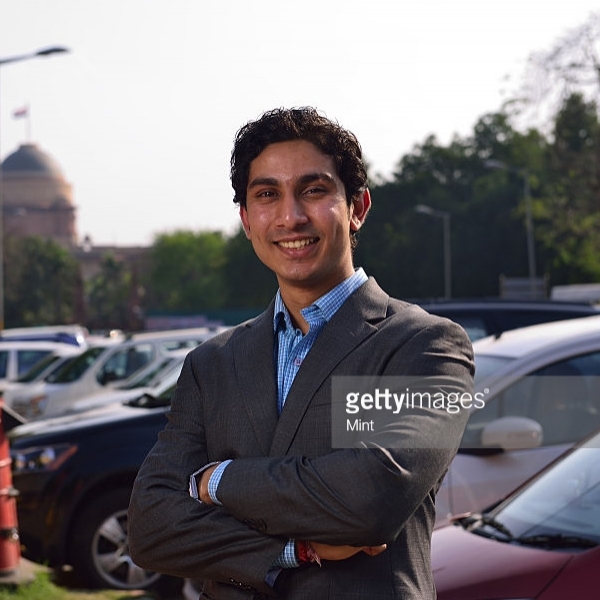 Arun, India
Able to network with like minded people of different nationalities as well as learn the dynamics of IR from a different perspective… Thanks to International and Diplomatic Studies I had managed to work as an intern in the Embassy of India as well as for a project with the State Government of Bihar (India) who collaborated with the World Bank for developmental work and now presently as a Legislative Assistant in the Parliament of India.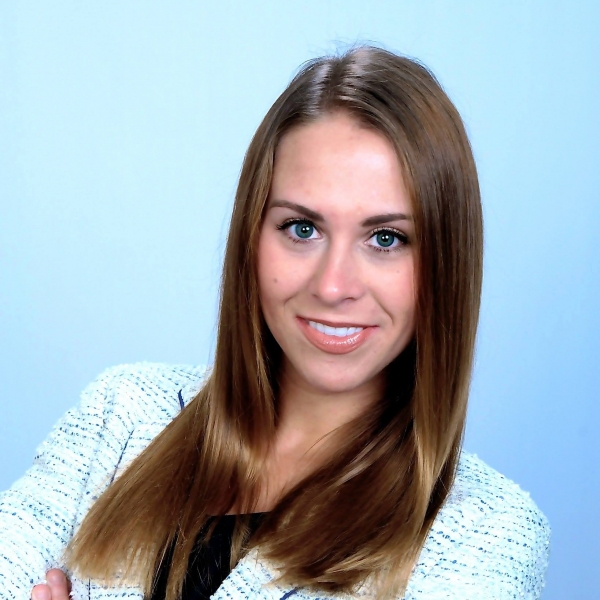 Alicia, United States
The University of Economics is the gateway between the East and West… Prague is a great city for students: cheap rent, food, health care and 3 euro tickets to the opera.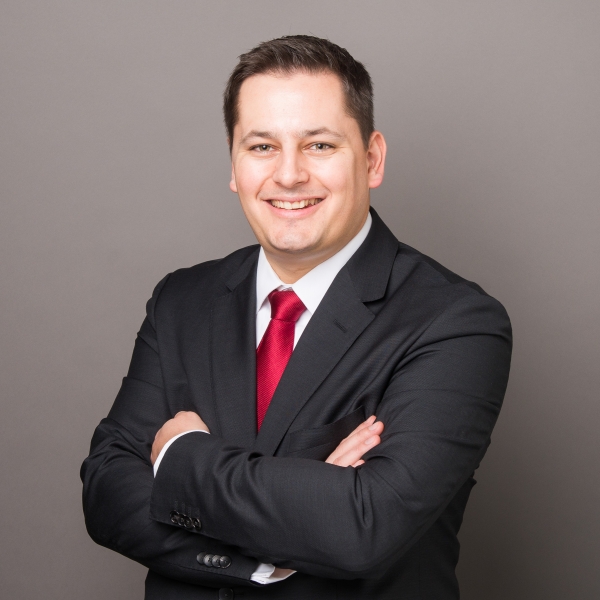 Luzius, Switzerland
Interesting focus, reasonably priced, not too hard but still instructive, nice city.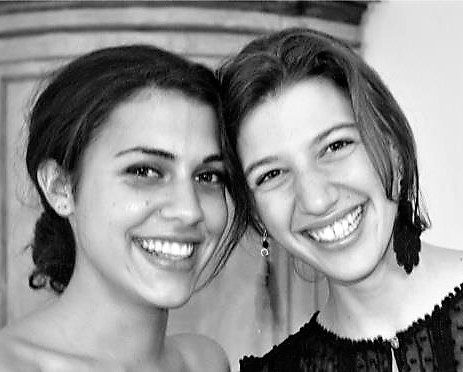 Ljuba, Italy
The IDS programme is an excellent experience. It offers interesting courses taught by qualified teachers. The administrative staff is always available and the facilities are very well equipped. Last but not least, it is located in a great city, very easy to live in… I visited Prague several times before I decided to study here. All those trips convinced me that Prague is a wonderful city to live in. Therefore, I started looking for a Master Programme on the internet. The University of Economics offered the best options: a well ranked university which offers programmes taught in English with a set of interesting courses.
Hugo from Canada, IDS alumnus of 2015,
talks about the program and the city of Prague