Why us?
A unique disciplinary blend of economics, international relations, and international studies. You can study International and Diplomatic Studies at the bachelor (undegraduate), master (graduate) and doctoral (post-graduate) levels. You will study in Prague, one of the most beautiful cities in Central Europe – the capital of the Czech Republic. Questions about our IDS program? Connect with us every Tuesday between 10 – 11 am, Prague time via this link – https://tinyurl.com/2p8ck7uk.
Reasons to join IDS: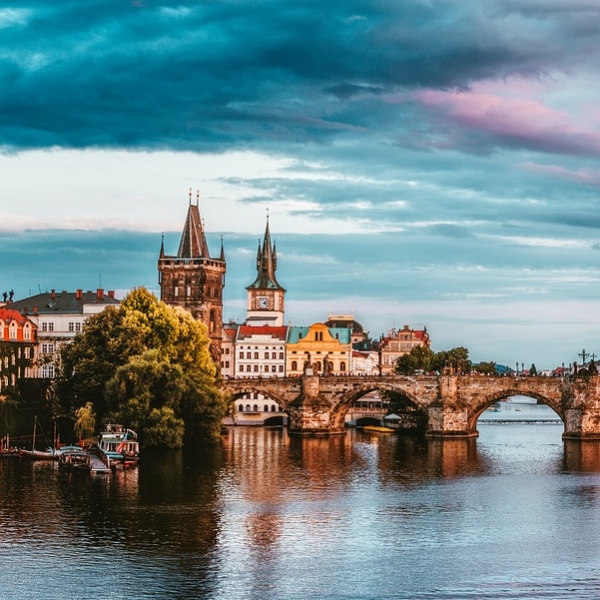 10th safest country in the world
The Czech Republic (member of EU) was ranked as the 8th safest country in the world according to the Global Peace Index 2022.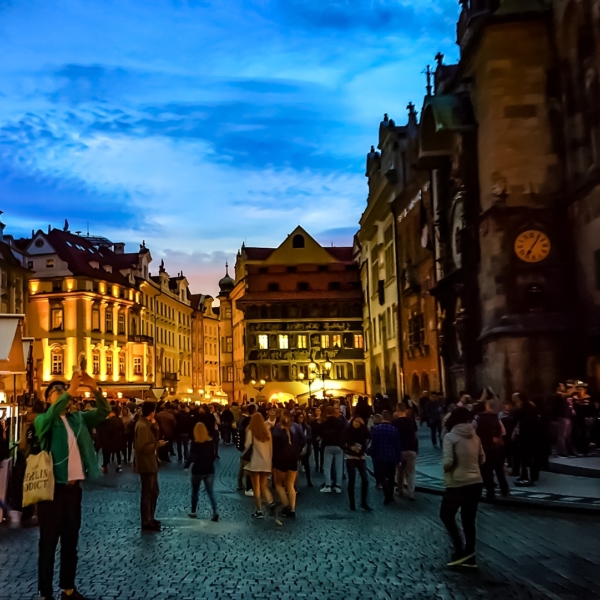 12th best student city in Europe
Prague was ranked as the 15th best student city in Europe according to the QS Best Student Cities for 2023.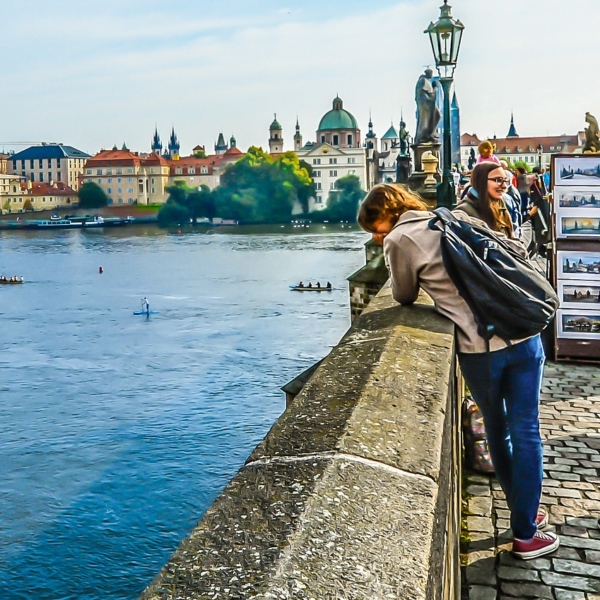 20 000 international university students
Prague has a large and vibrant international community. Currently, there are well over 150,000 foreigners living in Prague and more than 20,000 of them are university students.
Lower living costs
Prague is well known for affordable costs of living. You can live comfortably while studying here for around 400 Euros a month, which will be enough to cover all your costs.
What you get:
Campus located downtown Prague with sights within reach in the Czech Republic.

International and local student body with every continent covered.

Degree that is internationally recognized and which opens the door to the world. Professionally and personally.
Our facilities:
Compact, yet up-to-date campus. Restaurants, coffee shops, stores, and transportation hubs with access to the rest of Europe nearby.

Sport and workout facilities on campus and at the dormitory. You can participate in any sports upon your choosing.

Extensive library onsite and online access to electronic resources.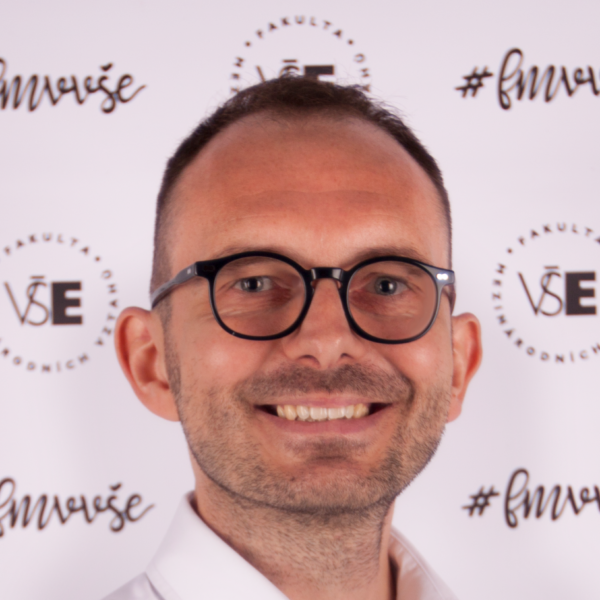 Academic Director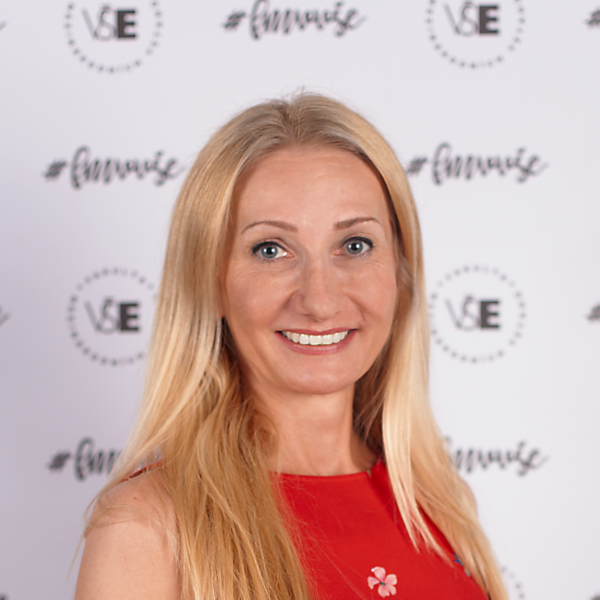 Program Coordinator